We build an environment where our agents achieve career success while developing their 'heart' skills in management, leadership and character development but most importantly, develop a fun and engaging culture where we live life to the fullest.
We know that our business is about relationships and people. That is why we focus not only on building a professional team, we also strive to deliver excellent service to our clients.
To be No.1 real estate team in Asia
We help home seekers to find their dream home and investors to build their property investment portfolio through professional consultation.
Gratitude, Respect, Integrity, and Teamwork
In a short span of time, IQI Elite Legacy already accumulative sales of over 4 Billion, with a strong sales team numbering over 3000 dedicated and professional members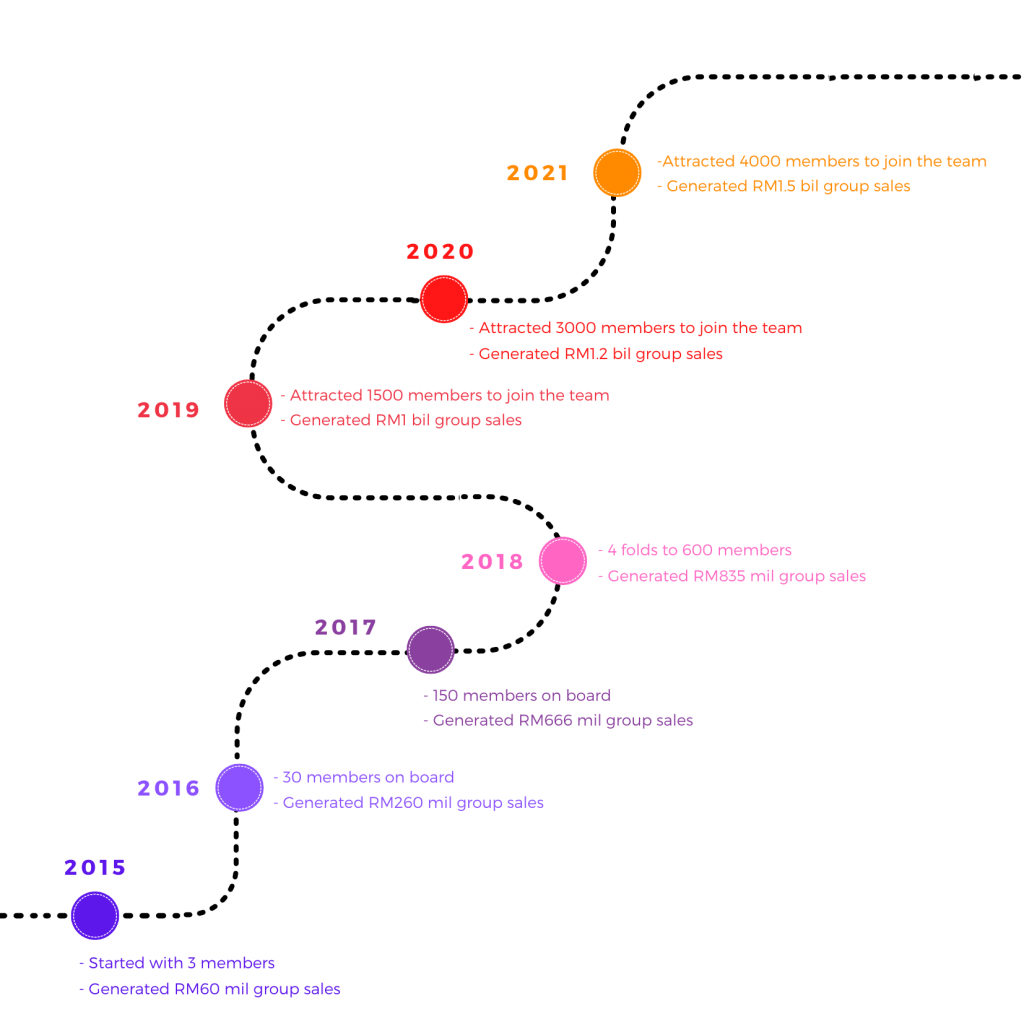 Everywhere You Want to Be
We are currently in 8 regions and constantly expanding in Malaysia and internationally
We learn to be grateful no matter what outcome that we will receive. We express our gratitude to everyone and are open to receiving our blessings.
Mutual respect is an attitude of treating others, placing each other at the same height. Everyone is born with their own strength, as long as we discover them with our heart. We treat everyone with equal respect.
Integrity is the practice of being honest, showing a consistent and uncompromising adherence to strong moral and ethical principles and values no matter what. It is regarded as the honesty and truthfulness or accuracy of one's actions.
Teamwork makes the dream work. One chopstick can easily be bent and broken, while a bundle of chopsticks is not. Individual we are a drop, together we are an ocean.
If you want to enquire about us, please feel free to fill the form below and we will get in touch with you as soon as possible! 
Lot 9-3, 3rd floor Medan Klang Lama, 28, Jalan Klang Lama, 58000 Kuala Lumpur