Property agents are the lifeblood of the property industry. They help connect buyers and sellers, landlords and tenants, and guide them through what can be a complicated process.
But is it worth becoming a part time property agent in Malaysia? Let us find out.
Benefits of Being a Part Time Property Agent in Malaysia
Let us explore some of the benefits of being a part time property agent in Malaysia. From flexible hours to the potential for high earnings, there are many reasons why this could be the perfect job for you
You are not restricted to office hours from 8:00 AM to 5:00 PM which means bidding farewell to the daily aggravation of being caught in heavy traffic. You are your own boss, and you select and set your daily routine to meet your needs and those of your clients.
If you do not like doing viewings on weekends, commercial property may be the best solution for you. There are no set work hours; if you simply want to work 5 hours per day, that is fine!
Perhaps you will finally be able to make it to the gym and keep your commitment to living a healthy lifestyle if you do so! Many retirees and even housewives are attracted to the property sector just because of this benefit.
Being a property agent is like having your own company. You get to choose where and which locations you want to concentrate in, the types of properties you want to sell (industrial, commercial, or residential), and how you want to advertise them.
Because you practically own the business, you also have more control over your own management and business plans. Even if you switch companies, your consumer base will remain the same.
Uncover Good Property Deals
Apart from the day-to-day selling or renting of their clients' homes, property agents should have a strong understanding of property investment to be able to communicate with their investor clients in the same language.
What better way to learn about property investing than to become an investor yourself? You are already in the field looking for good property listings as a property agent, and when you come across offers worth investing in, you are first in line to take it!
The majority of property agents do not receive a base wage and their pay is not determined by their level of seniority or years of service. Because they are hardworking, motivated, imaginative, and creative, some fresh novices can earn more than seasoned property agents.
Property agents earn money by receiving commissions from the sale or rental of a property, which is normally around 3 percent of the transacted property value and 1 month's rental (depending on the length of the lease).
Of course, a portion of the proceeds goes to the property agency to whom they are affiliated. Selling an RM2,000,000 bungalow, for example, entitles a property agent to RM60,000 in commission (assuming 3 percent commission).
The only person who can limit how many homes he or she can sell in a month is themselves! Establishing goodwill and trust between vendors and buyers, involves persistent effort, hard work, commitment, innovation, and intuition.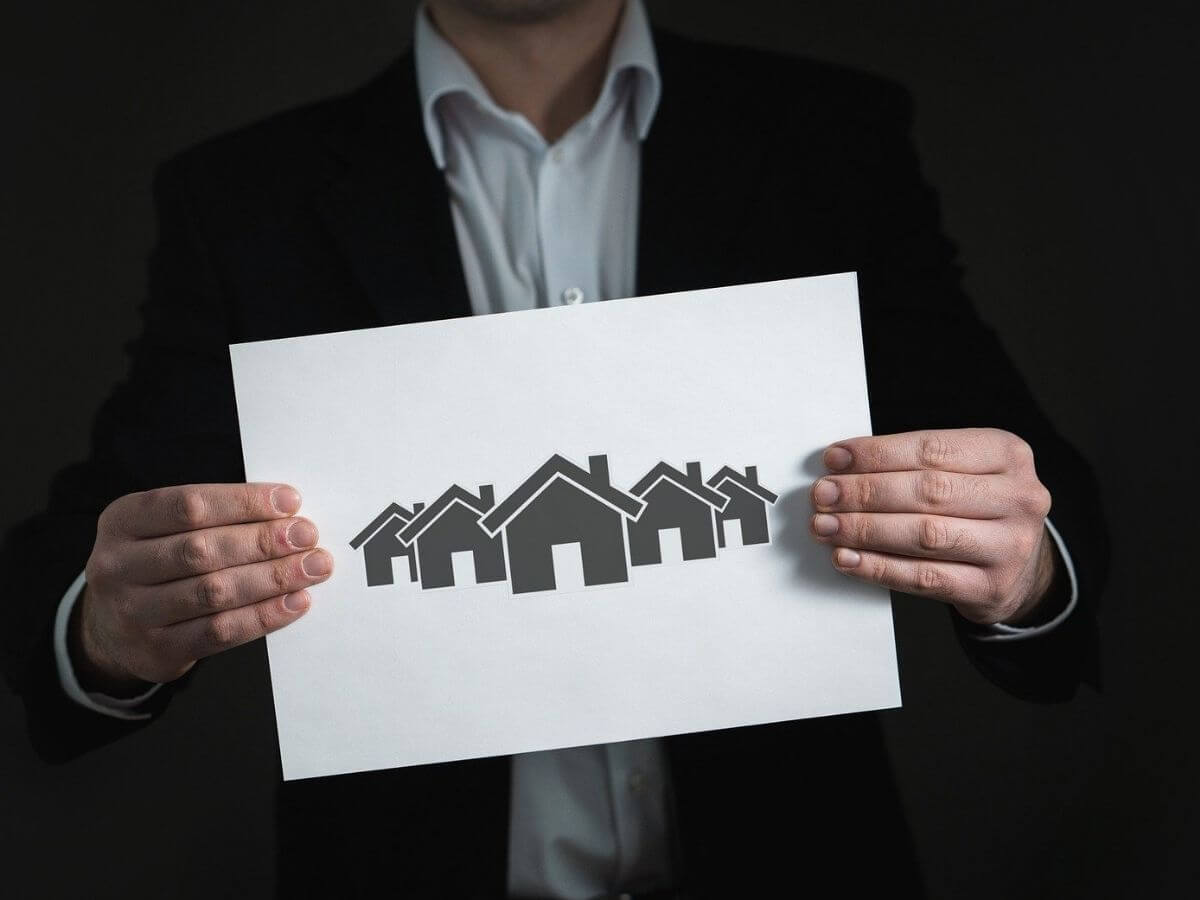 Challenges of Being a Part Time Property Agent in Malaysia
Part time property agents in Malaysia face many challenges. Limited inventory and evolving technology are just some of the difficulties that these agents have to endure.
Despite these hardships, many continue to work in this field because they enjoy helping people find their dream properties. For them, the satisfaction of a job well done is worth the struggle.
It is simple: you can not make money until you have inventory and if you do not have any money, you can not run a business. Finding listings in a limited inventory market, on the other hand, has proven difficult even for seasoned agents. 
Finding sellers will be difficult for new agents in particular. New agents are less appealing to homeowners looking to retire comfortably and profit from the sale of their properties due to their lack of expertise. 
Of course, you can not acquire experience if you do not have anyone to list with! This is why you must change your perspective. To put it another way, if the fish are not biting, go where they are biting!
Competitive Listing Portals
The popularity of listing portals such as iProperty.com.my and the development of homebuyer apps have reduced, but not eliminated, the function of the agent. Even huge property agencies are finding it difficult to compete with platforms. 
The success of these user-centric firms with digital home shoppers is a clear indication of the property's future: 
At later phases of the purchase cycle, millennials will seek out an agent. 

As more users opt for ad-free alternatives, digital advertising will become less successful. 
Finding referrals will rely heavily on social media.
Today's property agents must be as tech-savvy as they are when it comes to prospecting. Property agencies and teams, in particular, must stay up with new trends and technological advancements on a daily basis.
Buying the wrong CRM, making a transactional app error, or migrating domains to a new server can easily turn into costly issues that set you back months.
Expensive Lead Generation
In some areas, the unpredictability of auction-based lead generation might balloon your ad budget overnight. Major property agencies compete intensely for desirable keywords on large ad networks like Google Ads.
When social media was first introduced, skilled marketing agents could create leads and exposure at a little price. Digital advertising is getting more expensive as social media networks achieve global saturation while generating worse ROI for advertisers.
How to Become a Part Time Property Agent in Malaysia
Part time property agents in Malaysia are slowly gaining recognition. Being a part time agent has its benefits – you get to have more control over your time, you can focus on your other commitments, and you can still make a good income.
However, there are also some challenges that come with being a part time agent which can be explored even further. Consider your financial security and weekly availability for dealing with clients before becoming a part time property agent.
In Malaysia, a part time property agent may be a smart option to earn extra income while allowing time for other duties if you can manage your time efficiently. If you are interested in becoming one, contact us now and we will share with you the steps that you need to take.
If you want to enquire about us, please feel free to fill the form below and we will get in touch with you as soon as possible! 
Lot 9-3, 3rd floor Medan Klang Lama, 28, Jalan Klang Lama, 58000 Kuala Lumpur